We offer arrangements for trains and ferries
Rail tickets to mainland China, ferry tickets to Macau and Pearl River Delta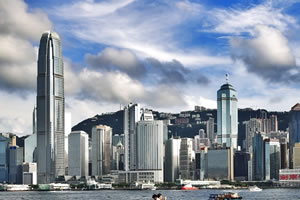 High Speed Rail WKL Station
From West Kowloon Station, the terminal station on Hong Kong side to many cities in the Mainland China.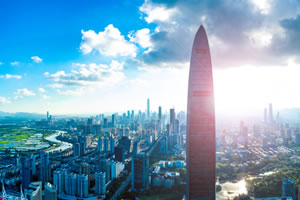 Jiuguang Railway Hung Hom Station
From Hung Hom Station to Guangzhou East Station (Jiuguangtong KTT): Easy to get to Guangzhou with an inner Hong Kong connection via the railway from Hung Hom Station in the heart of Hong Kong to Guangzhou East Railway Station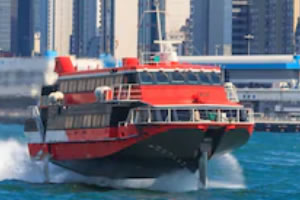 Macau ferries
If you are on the Hong Kong Island side, go from Macao Ferry Terminal, which is located in Sheung Wan, to Macau.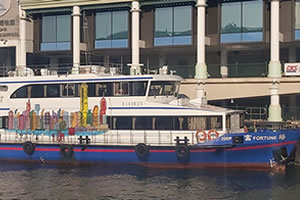 Pearl river delta ferries

From Hong Kong International Airport and Hong Kong city to cities in China's Pearl River Delta (Zhuhai, Macau, Shenzhen etc.)
We offer one-way and round-trip tickets to Mainland China and Macau.
We will deliver your ticket to your company or hotel in Hong Kong.