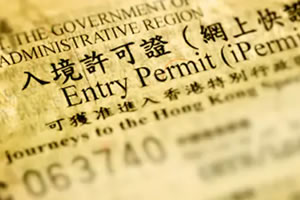 We provide guidance and help with the necessary visa procedures you are going to.
* The types of visas vary depending on the purpose of entry into the country; generally, there are two types of visas: tourist visa and business visa. Although more and more countries are not requiring tourists to obtain visas for travel, there are many cases where a visa is required for business travel.
In addition to tourist visas and business visas, there are also student visas, job assignment visas, short-term work visas, etc., and the procedures are different from each other.
Also, depending on the number of times you can enter or leave a country within a certain period of time, you may have one (single entry), two (double entry), or multiple (multiple entry) visas.
Note: Please note that, conventionally you will be asked to show a "round-trip ticket" when you enter a country that does not require a visa.
Our company can assist you in obtaining visas for countries including China, Vietnam, Indonesia, Myanmar, Singapore, Bangladesh etc.
E-VISA information
Recommended link information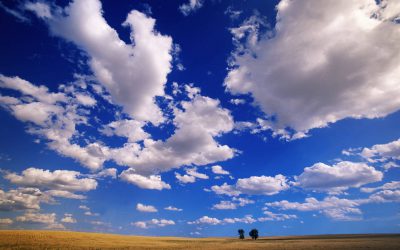 We will keep to update on the latest visa information here. We look forward to working with you in...