Private car for travelling
Especially recommended for customers with children and customers with a lot of luggage.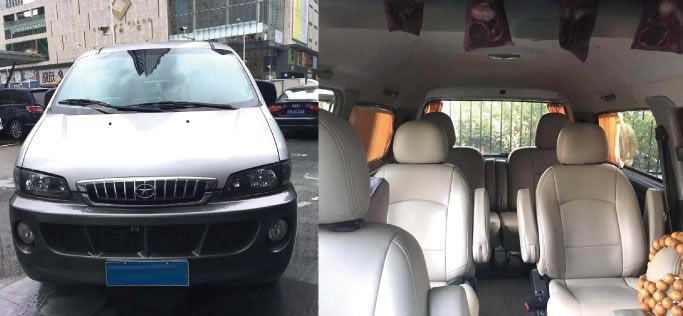 Vehicles that can be arranged
7-seater wagon (up to 6 passengers)
Minibus (or up to 20 passengers)
Double-licensed car between Mainland China and Hong Kong
We can arrange a one-way car transfer from the Hong Kong Airport to the hotel or from the hotel to the airport. If you are using the service after arrival at the airport, the driver will pick you up at the arrival hall.
We also offer private car charters for trips of four hours or more.
We can also accommodate sightseeing and work visits in Hong Kong and Mainland China.
If you provide us with a schedule in advance, we will conduct a preliminary inspection the day before your visit and drive you to your designated location on time.
Drivers generally can only speak Chinese and basic English, but if you are worried about language difficulties, you can request a Japanese driver or choose a plan with a Japanese guide.
Please feel free to contact us for more information.