Why not experience life in Hong Kong while staying at a nice hotel?
To all customers who are considering returning to Japan
Do you know a good value package called a Repatriation Package?
Plan details
One-way ticket of Japan Airlines (JAL) and All Nippon Airways (ANA), plus hotel, transfer to the airport, luggage service, lounge access and coupons for the arrival airport in Japan.
For more information, please check below or feel free to contact us by email or make a phone call.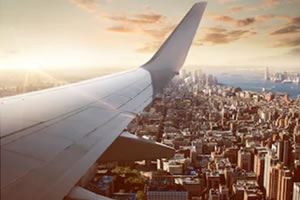 Repatriation Package
We offer a great-value repatriation package that includes an overnight stay in a Hong Kong hotel, airport transfers and a one-way ticket by JAL or ANA.
We also offer services that reduce the burden on customers and facilitate their returning to home.

JAL Kinin Package
OUT OF SERVICE 

ANA Kikoku Package
OUT OF SERVICE 
* For the price and other details, please refer to attached PDF.
* Price and conditions are subject to change without prior notice.
* For reservations and inquiries, please visit the "Contact us" page.
* For customers who have not decided on a moving firm, Yamato Transport is our recommendation.
Do you have any trouble moving ?  Please contact "Yamato Logistics".
By cooperating with the Yamato Group's overseas subsidiaries in 25 countries, they can provide excellent door to door moving service.