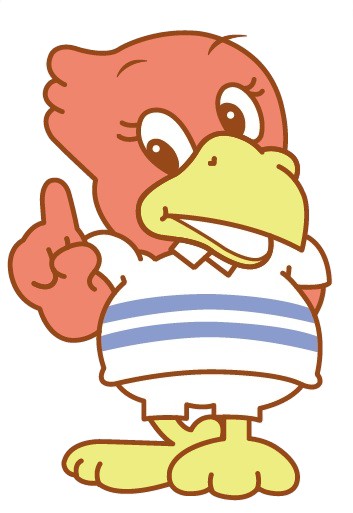 In 1975, Yusen Travel (Hong Kong) Limited started operations as the Hong Kong subsidiary of Yusen Air Service Co., Ltd. (currently Yusen Logistics Co., Ltd.).
Since then, by providing detailed consultation in wide scopes and high-quality services, we have grown together with our customers and the region.
Our main business is to arrange business trips, transfers, return to work, temporary return to Japan, training, inspections, employee trips, etc.
In order to respond to the diversifying needs of customers in the rapidly changing world situation, with our rich imagination we interact with customers with employees who have high level of knowledge and professionalism. In addition, we are in cooperation with airlines, hotels, and consulates of various countries to provide safer travel services and contribute to the development of business partners and the region.
While valuing customs and traditions of our company, in order to be able to respond flexibly to changes, we will make every effort to gain more trust from our customers without forgetting to take on new ideas.
Thank you for your continued support.
Naofumi Ota
Managing Director of YUSEN TRAVEL (HONG KONG) LIMITED