We will be relocating the office to the address below from 15 August 2022.
The current office in Wanchai will be closed by 1pm on 12 August 2022.
Please see below for the details.
Latest Information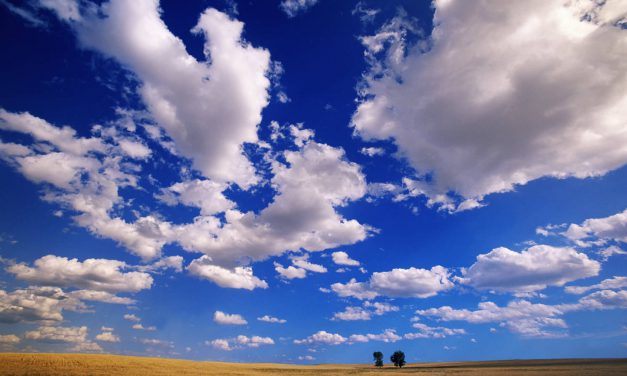 Due to office relocation work, our office will be temporary closed from 1pm on 12 August 2022. If...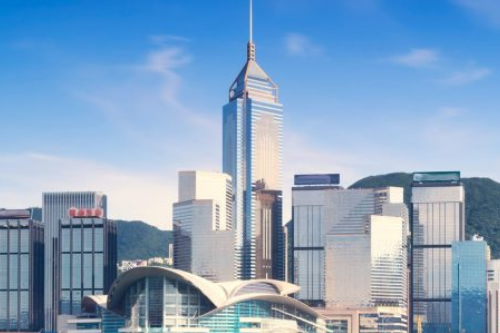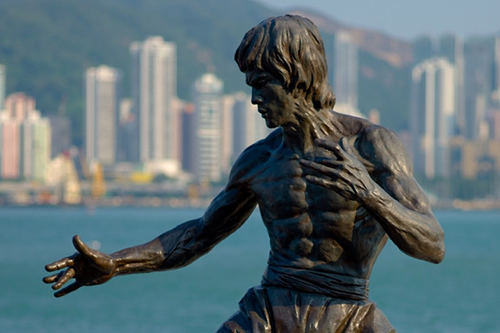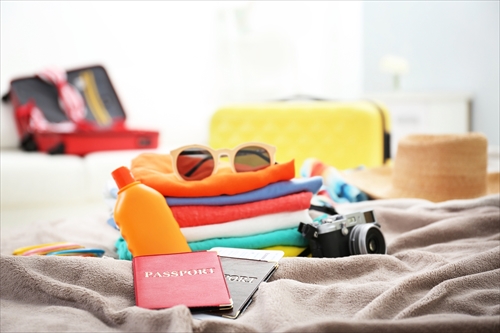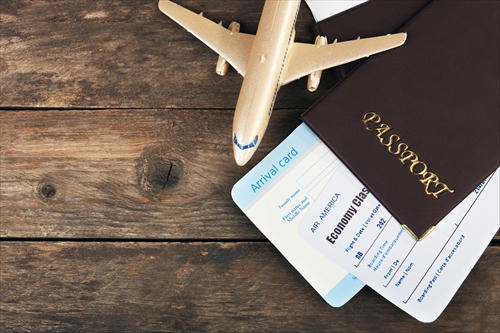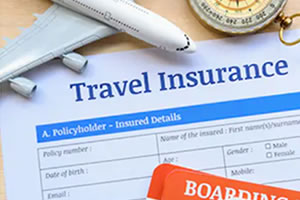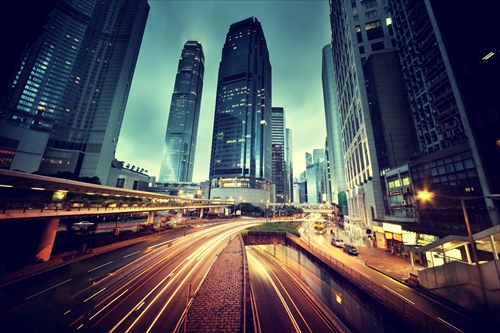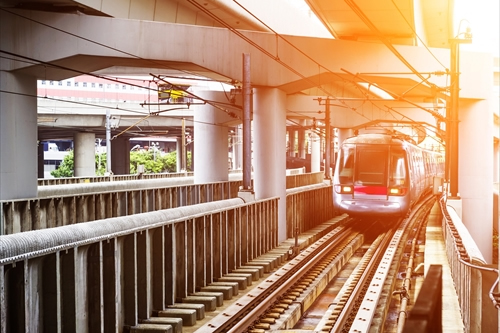 Reasons for choosing Yusen Travel
With more than half a century accomplishments of overseas business trip services
Yusen Travel (Hong Kong) Limited as the Hong Kong subsidiary of Yusen Air & Sea Service Co., Ltd. (now Yusen Logistics Co., Ltd.) started operations in 1975.
We are a veteran travel agency that focusing on providing services for companies with the needs of business trips, job relocation, temporary returning to the home country, training, inspection tours and company trips.
We offer all kinds of travel consultations for our customers.
Companies with a lot of business trips and companies that want to save travel costs, please feel free to contact us.
Our team members are working together to provide the best support
We always assign two or more staff members working with each enterprise client, so we can provide service proposals tailored to your needs.
 We use the email address shared by the team, and other staff who are familiar with customer information and preferences will back up even when the main person in charge is absent.
If an emergency arises to you and require our face to face service, please feel free to contact Yusen Travel.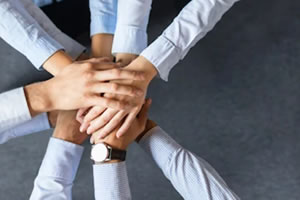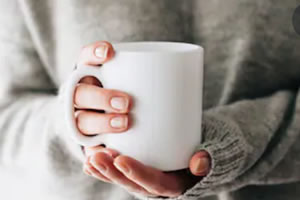 Delivering "safety, security and comfort" that can only be offered by Yusen Travel
We provide you with full support from planning your trip to the completion of your payment after returning to Japan.
We provide customers with "safety, security and comfort" services in all situations such as providing information about the travel destination, troubles during your travel, loss or damage of baggage after returning to Japan.
We will also promptly provide you with safety information and immigration information obtained from the Ministry of Foreign Affairs and the Embassy, as well as information from our own network. Please contact Yusen Travel by all means.
Hong Kong Award Winner
We have received 9 consecutive awards from JAL and ANA since 2010.
As a wholly owned subsidiary of Yusen Travel Co., Ltd., we have been providing travel services in Hong Kong since 1975. Since then, we have received high praise and support from many corporate customers for our services.
Based on these accomplishments and good faith, we are confident to assist you in making smooth arrangements for your company's travel operations.
Please fill out the form below and send us any problems, questions or requests you may have regarding your business trip arrangements.
We will give you feedback as soon as possible.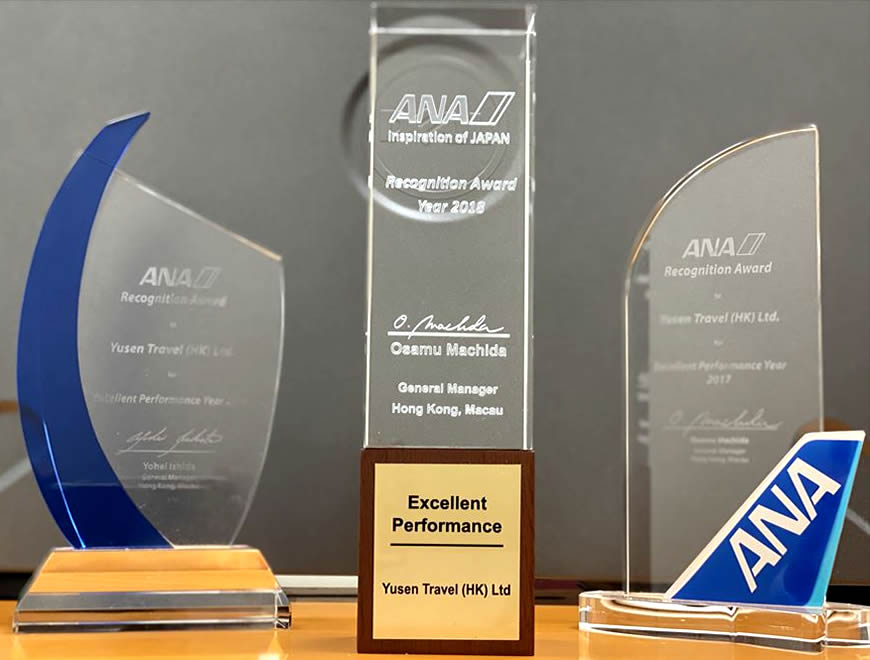 Received from ANA of Hong Kong.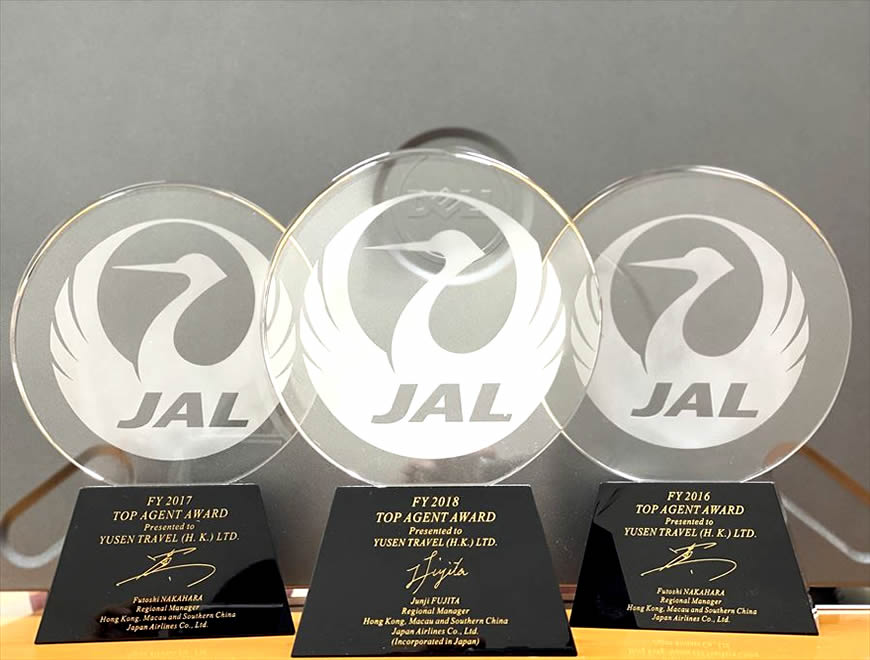 I got it from Hong Kong JAL.
Our Partner companies/organizations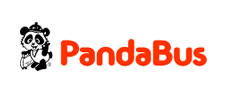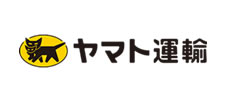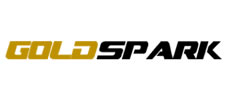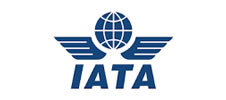 International Air Transport Association (IATA)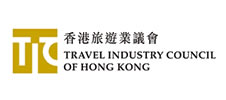 Hong Kong Travel Industry Council (TIC)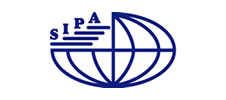 Society of IATA passenger Agents Limited (SIPA)
Contract procedures
We'll help you proceed in 5 steps.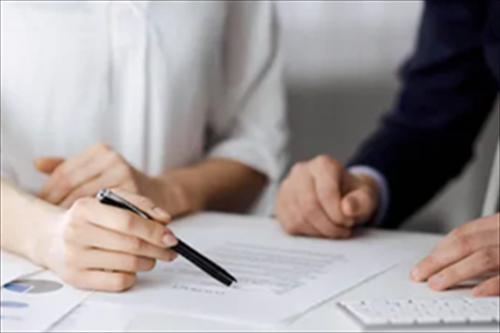 Free suggestions / quotations
We will also explain in detail about the ticketing deadline, conditions for alteration, cancellation of the tickets, etc.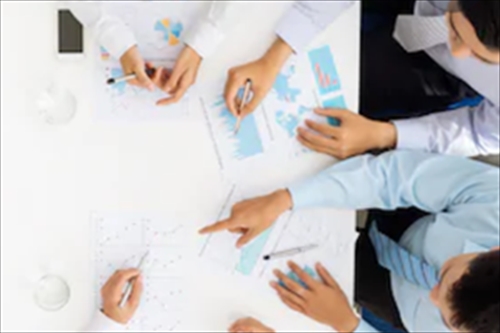 Final confirmation
We will contact you for a final confirmation before the ticketing deadline.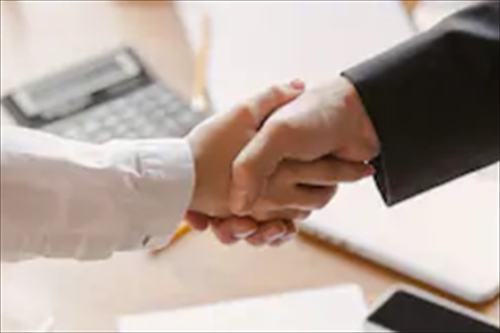 Making contract
We will create a contract based on your preference.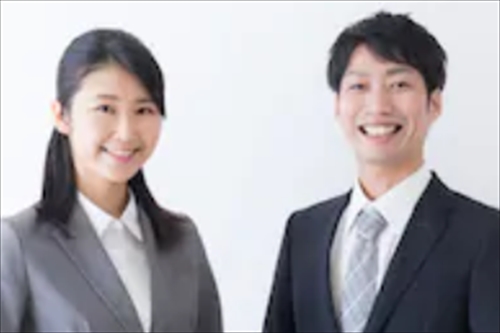 Start arranging your travel!
We provide support for your travel with efficiency and preciseness.